Blogs tagged with "Leisurescapes"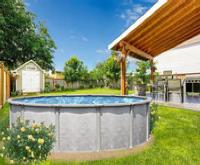 When summer arrives, we all yearn for a refreshing and invigorating way to beat the heat. Imagine having your own private oasis right in your backyard—a place where you can relax, have fun, and stay cool. Above ground swimming pools offer a fantastic solution to transform your outdoor space into a s
---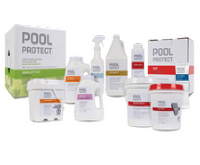 Customers often ask us why they should buy our products when the box stores and mass merchants appear to have pool chemicals for less. After all, isn't it all the same? We're going to unveil the truth.Mass merchants push manufacturers to give them the very best price if they meet a certain amount of
---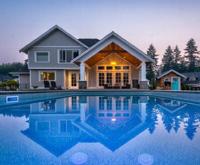 There is a simple key to having crystal clear pool water and it's not any magic solution. Having clean clear water is very much like a three-legged stool. The three legs are circulation, filtration, and water chemistry. If any one of these legs is missing, you can be sure the stool will fall over, r
---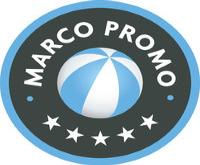 Our annual Marco Promo Spring Sale Event is here! Join us at Vantage Leisurescapes for
food, giveaways, door crasher specials and much more.
---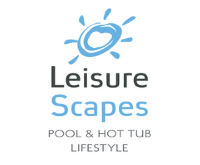 Owning a pool or hot tub comes with many benefits including years of fun and incredible memories. But trying to find a trustworthy and knowledgeable company to work with can be daunting in a world full of fly-by-night busi
---